Instructor

: Lars Rasmussen

Lectures

: 5

Students

: 732

Duration

: 10 weeks
Athletics is a collection of sports that include competitions like running, throwing, jumping, and walking. In this course, we will get to know the basics of athletics and discuss all the relevant facts and information about various different types of athletics and their culture.
Free Certification
Academy Europe presents high-quality formal diplomas, certificates and e-certificates which are formal proof and recognition of accredited online courses. It shows all student's abilities to learn and achieve high results and is very useful to promote personal career including with CVs, job applications and self improvements.
How can you get your certificate at Academy Europe?
You must click "complete" link at the end of every lesson of your course after you finish them.
When you finish all lessons of course, the "finish course" link is going to be active at the end of last lesson.
When you click the "finish course" link, you will finish your course on Academy Europe officially. Then, "certificate" page of you completed course will be automatically active.
You can see and download your certificate online after you click on your "certificate" link.
Audience
This course by Academy Europe is meant for all those readers who want to know and learn about athletics and or want to participate in an athletic event. With the help of this course, one can build his her foundation on the sport with the help of this course.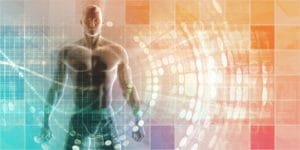 Prerequisites
If you have the spirit and passion for athletics, we guess there is no one holding you back. All that you need to have is a passion for the sport and eagerness to acquire knowledge on the same.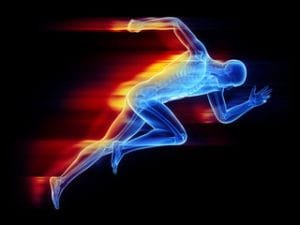 Athletics - Overview

Athletics - How to Play?

Athletics - Venues

Athletics - Championships

Athletics – Championships

Athletics - Champions